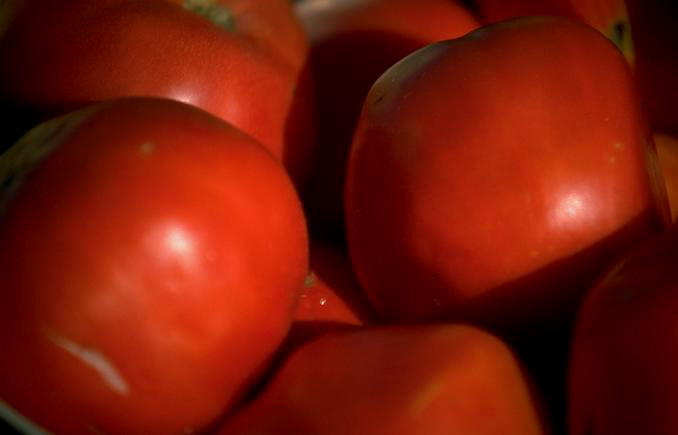 Open every Saturday from 8 am. – 1 pm.  Booths are only $10 for everyone!
Vendors, Thank you for all you do in making the Farmers' Market such a wonderful SUCCESS!
Some of the items featured include:
Produce – Fresh Fruits & Vegetables
Handcrafted Jewelry
Seasonal Plants & Shrubs
Baked Breads & Cakes
Fresh Seafood
Local Honey & Jams
BBQ Food & Beef Jerky
Musicians and Artists
Beautiful Crafters & Artists Items
Quality Pet Supplies
Gourmet Coffee – Royal Scones
Aussie Hats
New York Style Hot Dogs
Cold Drinks – Snacks
Keep checking for latest vendors, time changes and possible weather changes.
Call or email Robert Rinaldo at 407-443-6965 or rrinaldo@comcast.net for more information.